Extremely Premium - Products that push the edges of Technology and Design
and that stand for Quality, Performance, & Reliability.
We build premium, task-specific lighting tools that are portable, durable and used anytime, anywhere. In continuing to spread the message about the ruggedness and durability of our professional lighting tools, we came up with the idea of joining two words - Extreme and Premium.
FoxFury lights are over-designed for the average use and have been created to deliver an exceptional lighting experience. We're honored that first responders, industrial safety professionals, photographers and videographers in over 50 countries depend on our lighting tools.
FoxFury's mission is to keep you (and others) safe and illuminated at all times and to build premium and reliable lights that exceed expectations when seconds count and/or lives are on the line.
---
FOXFURY PRODUCTS WITHSTAND THE ELEMENTS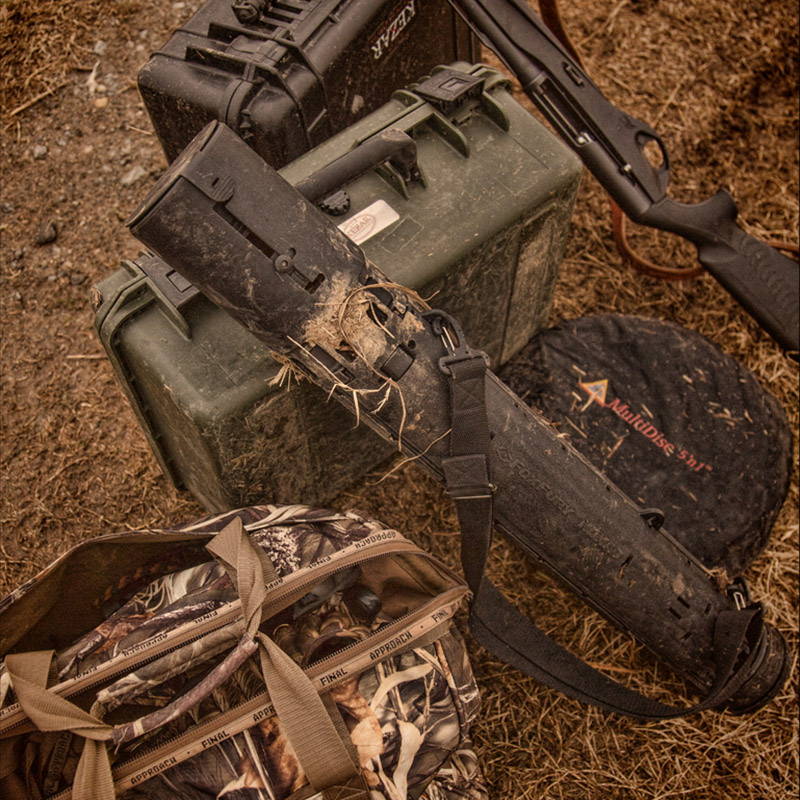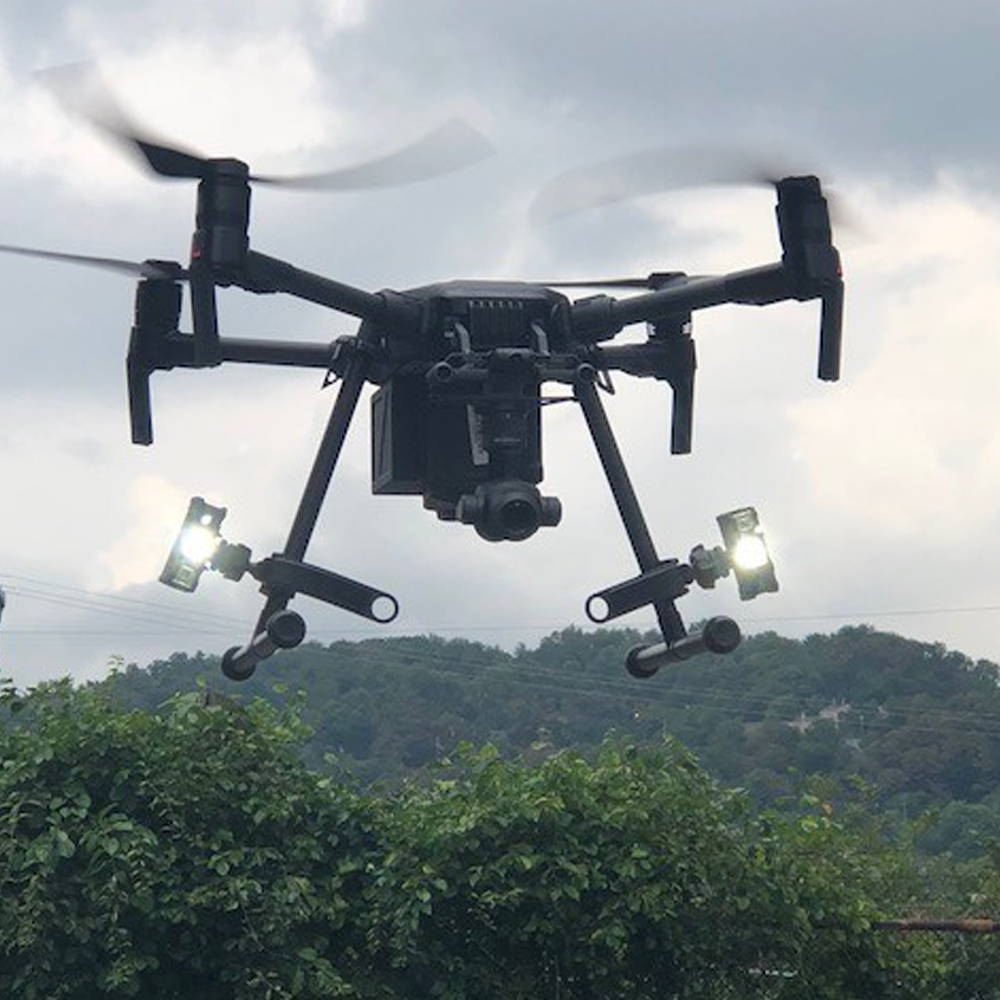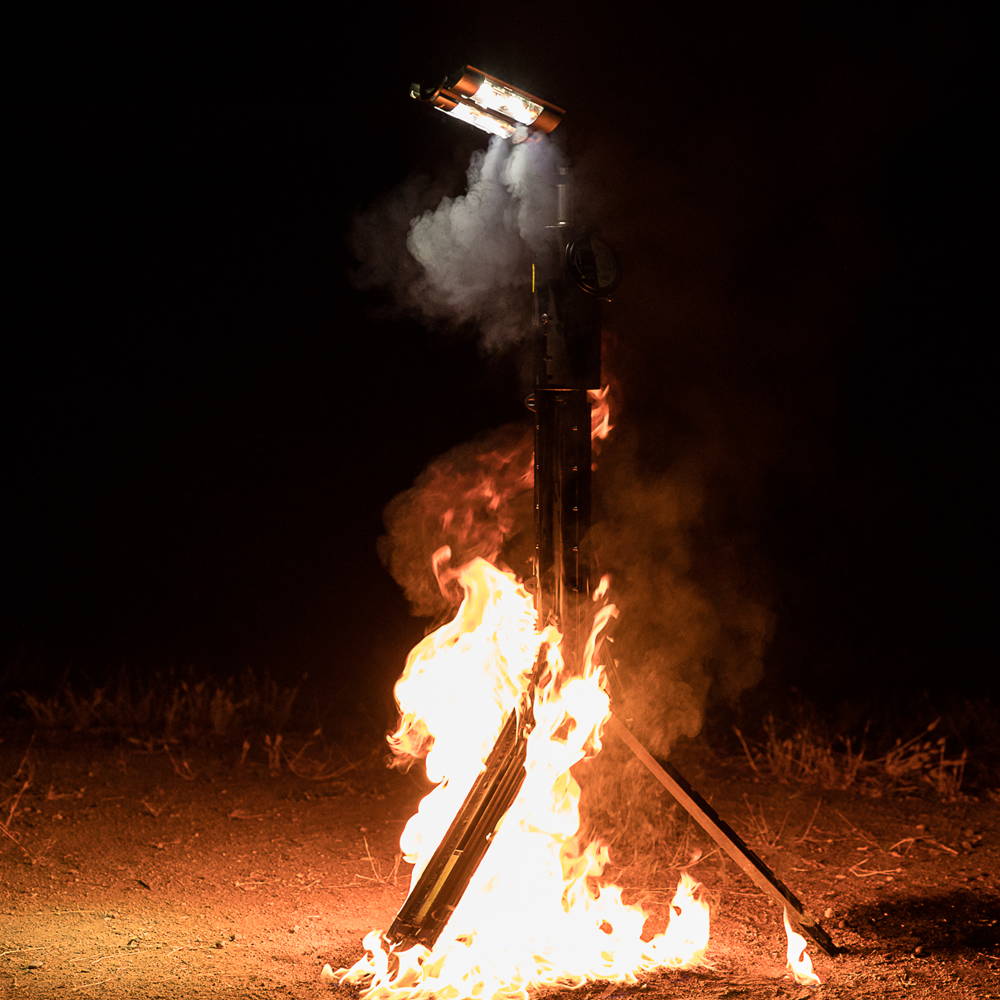 To read about the products that were first created, click here.