Exhibits April 9 - 12 • LAS VEGAS CONVENTION CENTER • Booths #C10249 / C11830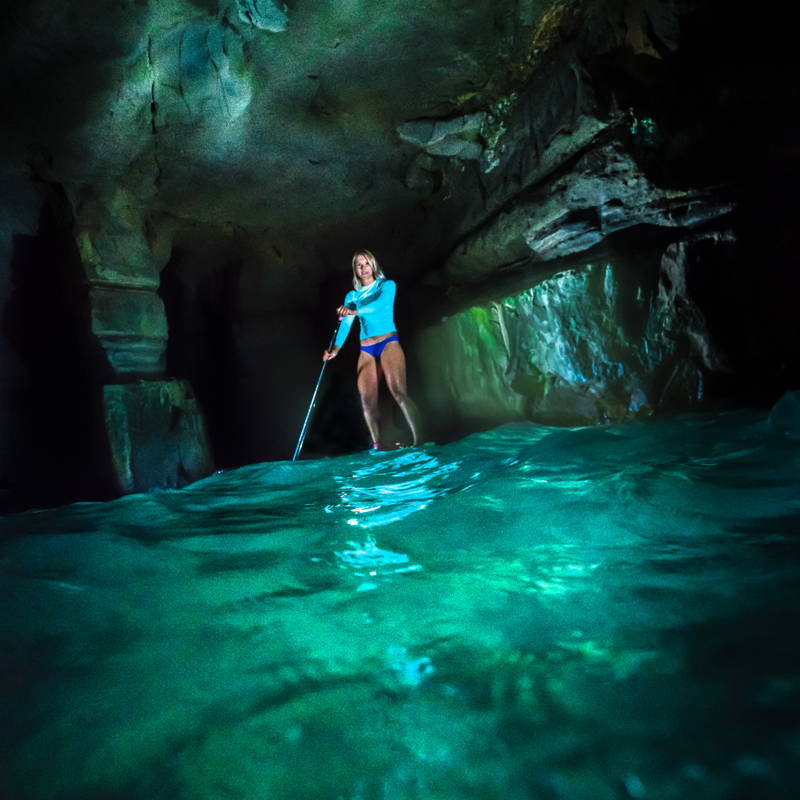 Come visit the FoxFury family &
Learn about our lighting solutions.
"These lights took away wires. They took away water issues. They took away focusing issues.
They allow me to see what I'm going to get and they allow me creative freedom. I don't mess with gear as much, now I just shoot. It's amazing.
This combination has opened up things that were just not possible before." ~ Daniel Woods, I Inspiremedia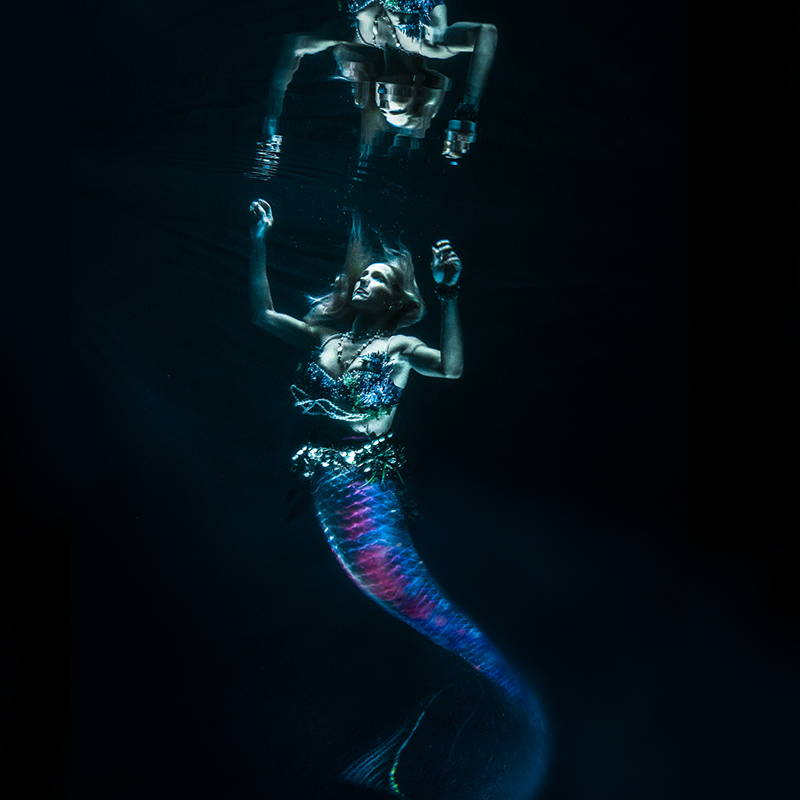 Hear how Charles Eubanks, video producer for Penwell Corporation, discusses how he uses the FoxFury Nomad Production lights for his corporate video work.
---