FoxFury Grant Assistance Program
Get all the FoxFury products you need to SAVE LIVES with the FoxFury Grant Assistance Program.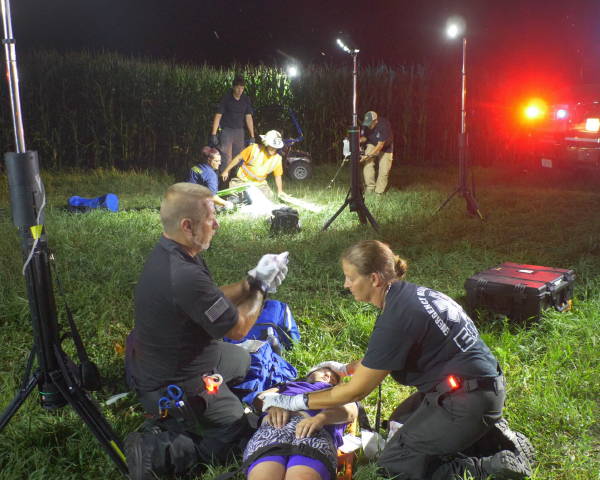 What is the FoxFury Grant Assistance program...
Free Grant Funding Assistance Service Offered by FoxFury to City, County, and State Organizations.
Our programs allows you to:
o   Get approval to pursue grant funding
o   Identify what specific Grants are available
o   Locate the grant point of contact who can help
o   Build a successful Grant Application
o   Secure and protect the grant funding
Get more information – Fill out the request form.