D100 EVO II
Drone Light System
MADE IN THE USA   |   OSRAM LED LIGHTING
D100 Spotlight/Search Light
---
The D100 drone search/spotlight provides public safety users 2300 lumens of focused lighting with a 60' wide light at an altitude of 200'. Designed for the Autel EVO II, the D100 weighs 346 grams, has a 70 minute battery life, and is water resistant. The directed, 15-degree focused beam provides brilliant white light, designed for illumination in areas otherwise challenged to light. The D100 may also be angled or aimed straight down.
---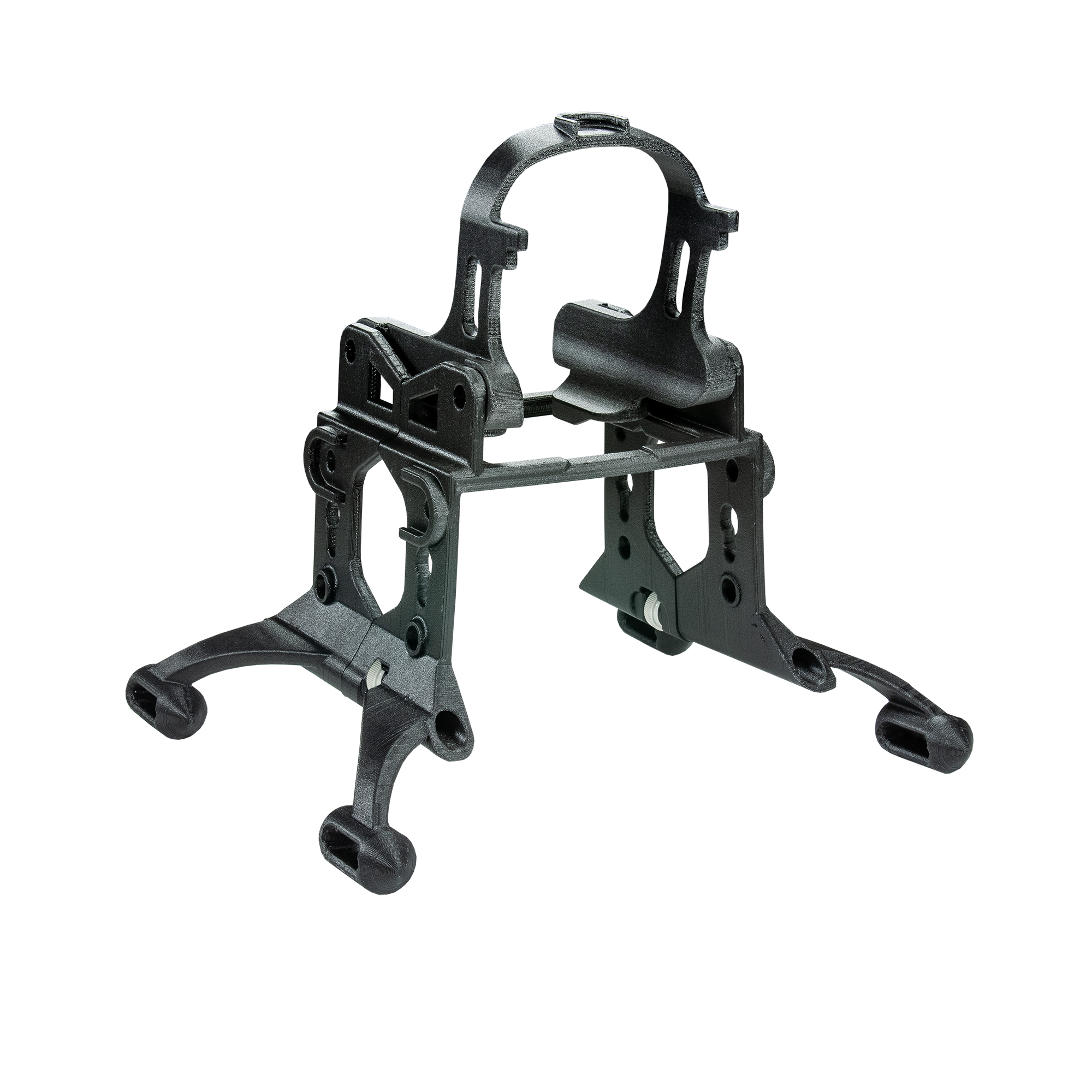 The EXOLANDER apparatus securely supports the D100 drone light for maintaining proper CG (Center of Gravity) on the Autel EVO II. The EXOLANDER has 10 hard points for various accessories, and may be attached/removed from the Autel EVO II aircraft without tools.
---
The Payload Delivery System enables public safety users to drop radios, space blankets, water bottle, first-aid kits, or other small assistive devices in situations where rescuers cannot reach or clearly communicate with a victim.
The lightweight system is also designed to carry safety lines to stranded or drowning swimmers, and has been tested pulling over 400' of 550 cord to a swimmer in the ocean. The Payload Delivery System is designed to work with the Autel EVO II aircraft with mounting capabilities through the TacSwan EXOLANDER.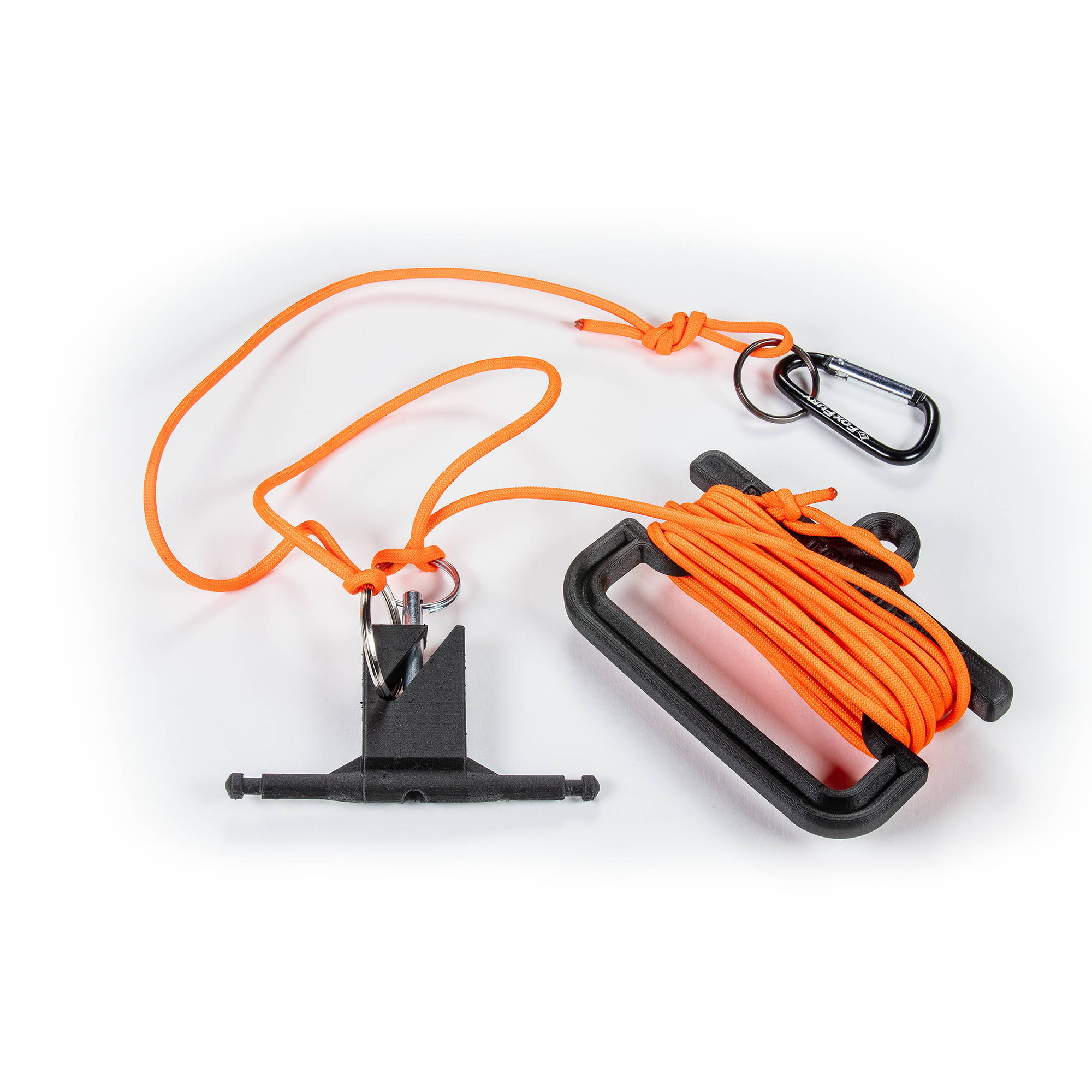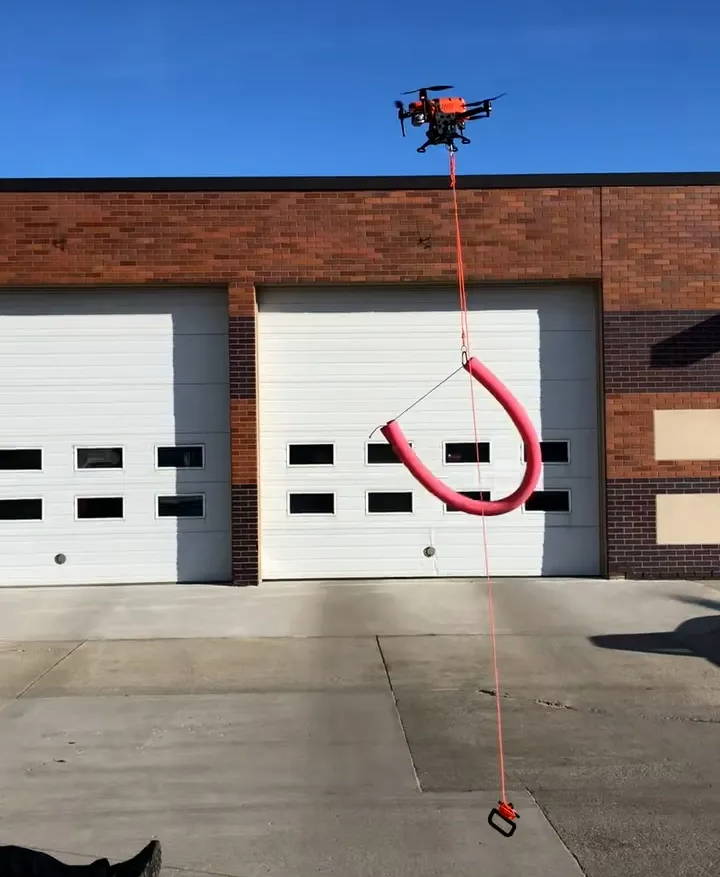 ---
---
---
If you would like to order the D100 EVO II Drone Light System or receive additional information, please fill out this form.