***FOR IMMEDIATE RELEASE***FoxFury LLC, Vista, CA. November 12, 2013FoxFury to Display Its LED Shield Lights and Area Lights at SWAT Round-Up International in Orlando
FoxFury Lighting Solutions, designer and manufacturer of professional portable LED lighting, will exhibit its LED lights at SWAT Round-Up International from November 12-14, 2013 in Orlando, FL. FoxFury will feature an array of tactical LED lighting tools for SWAT and special operations including riot shield lights and cordless, portable scene lighting
FoxFury is best known in SWAT for its powerful aftermarket LED shield lights. These lights mount to any ballistic, riot or entry shield via industrial Velcro. The 600 lumen PRO III Shield and 450 lumen Discover Shield lights utilize a single pressure switch, offer a turbo strobe mode and are very useful in riot control and dynamic and deliberate entries.

FoxFury will also feature its portable rechargeable Nomad LED Area-Spot lights. These lights function as both area lights and spotlights, which helps give SWAT and special operations teams a tactical advantage out in the field. As an area light, the Nomad serves as an incident command post light. As a spotlight, the Nomad serves as a wall of light, which is a perimeter light that is too bright to see past.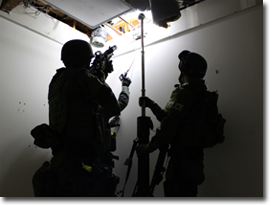 "Please stop by our booth and I'll show you how versatile and valuable our shield lights are area lights can be," said Tim Ellwood, Regional Sales Manager for FoxFury.

SWAT and special operations teams can also benefit from some of FoxFury's other lights including the Breakthrough handheld tactical spotlight and stealth Command helmet lights (available in white or IR LEDs).

These FoxFury lights will be on display in the vendor area from November 12-14 at the Orange County Sheriff's Office Firing Range in Orlando, FL.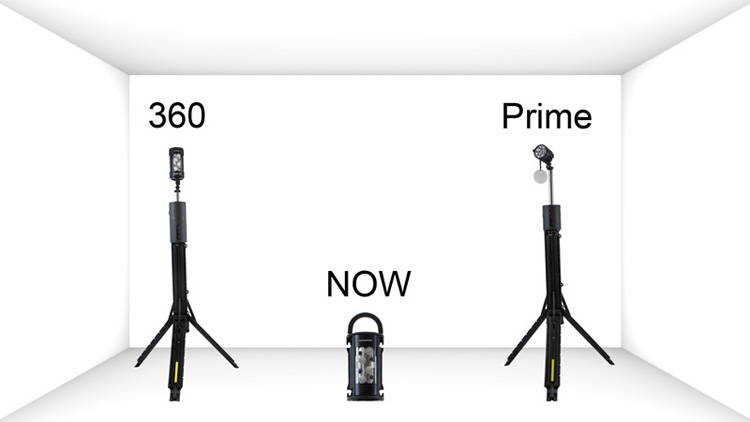 About FoxFury Lighting Solutions: 
FoxFury Lighting Solutions creates unique and cutting edge lighting products that reflect the needs of our customers, who demand quality and dependability. FoxFury is best known for its niche LED headlamps designed for specific markets including Fire, Industrial, Hazardous Area, Law Enforcement, Forensics and Recreational. FoxFury was formed in 2003 and operates out of Vista, CA USA. You can follow FoxFury on Twitter @foxfuryLED 

SWAT Round-Up: 
SWAT Round-Up International 2013 combines education & training seminar head-to-head competition, and trade show into one major event. SWAT Round-Up International began as a means to provide a forum for the exchange of ideas among agencies. SRI has now evolved into an international showcase for special operations teams from across the United States and Europe.

http://www.FoxFury.com