---
Gen 5 Stun Capture Shield
The NOVA Shield is constructed of high-quality materials and is ergonomically designed to benefit the operator wielding it. The shield units measure at an approximate 85k volt output potential and are capable of penetrating the layered clothing of an aggressor(s).
They are available in either a concave or convex design as well as two different heights for different applications. Concave units, are ideal for forced cell extractions, and when properly utilized, reduce the risk of injury to operators. Convex units, by design, are best suited for riotous situations such as civil unrest and mobile field force tactics.
The energy these devices deliver is identified to be medically safe, according to published studies. The electrical current is transferred via conductive copper material that is embedded within the face of the shield. Upon activation, the transfer of energy becomes visible, when not applied to a subject, and can be seen arcing from point to point across the shield's surface. This provides a visual and audible deterrent that can be observed by a potential aggressor, deescalating a given situation.
---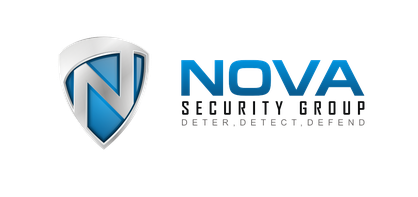 NOVA Security Group has been a leading manufacturer of less than lethal electrical devices for over twenty years. These products are designed specifically for application within the field of law enforcement and corrections to enhance safety and reduce risk. By design, the products manufactured by NOVA Security Group introduce a tactical tool and option, which facilitates the opportunity for increased success while mitigating threatening circumstances.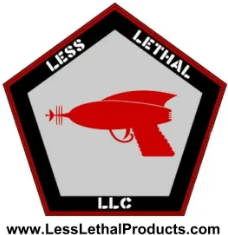 Less Lethal LLC. is the exclusive distributor for all NOVA products, including the Gen 5 Stun Capture Shield. Please contact them for more information.