FoxFury lights are known for being the perfect outdoor lighting solution when you need something quick, durable, and reliable. The industries we typically see using our products include first responders, fire and law enforcement, and photography and video. Our lights have been used to light the way for firefighters in a blaze, to illuminate a triage center during a natural disaster, and to light an underwater photo shoot – some pretty high-stakes situations. But as we develop our products, we are learning to keep our minds open about the purposes our lights can serve, both big and small.
Just this past week, our lights helped out a friend working from home in a small office space, 6' x 6'. She was leading an online course via video, and the overhead fluorescent lights in such a tight space left her in a dark haze when she saw herself on screen. Given the cozy confines, there was not sufficient room for large soft boxes or corded lighting equipment.  

She used a Nomad® P56 tripod light as well as a Nomad® N56 to bring the office to life. Both lights are high CRI and daylight balanced (5600 K). The P56 light was placed near her desk aimed in the spot setting at the sliding pocket door. The N56 was placed above her cabinet and aimed at the wall in front of her. The light from both lights was able to bounce back to illuminate her face much better than the overhead fluorescent bulbs she was using in the room. You can see the comparison and set up pictures below.

The Nomad® P56 has built-in tripod legs and extends up to 8ft (2.4m) tall. This cordless, rechargeable LED light provides up to 24 hours of production quality lighting. It's quick and easy set up makes it perfect for the situation described above in which speed and reliability are key.

The Nomad® N56 is also a cordless, rechargeable LED light. It can be used as a lantern or be mounted via magnet or tripod. Its compact size allows it to fit into small spaces, perfect for extra lighting in hard-to-reach places like the top of a cabinet as shown below.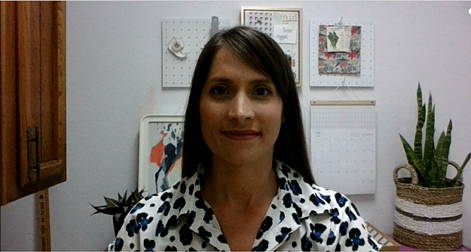 Overhead Fluorescent Light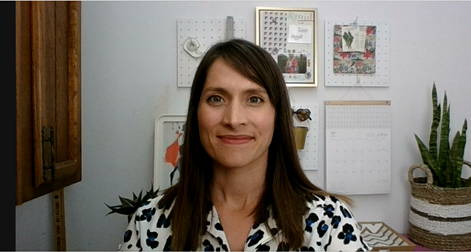 Both Overhead Fluorescent Light & FoxFury Lights