Before we come to a close, we'd like to thank all of our participants and followers for making our ongoing giveaway contest possible! We now proudly present the contest rules for the final week of our 2016 Scout Giveaway.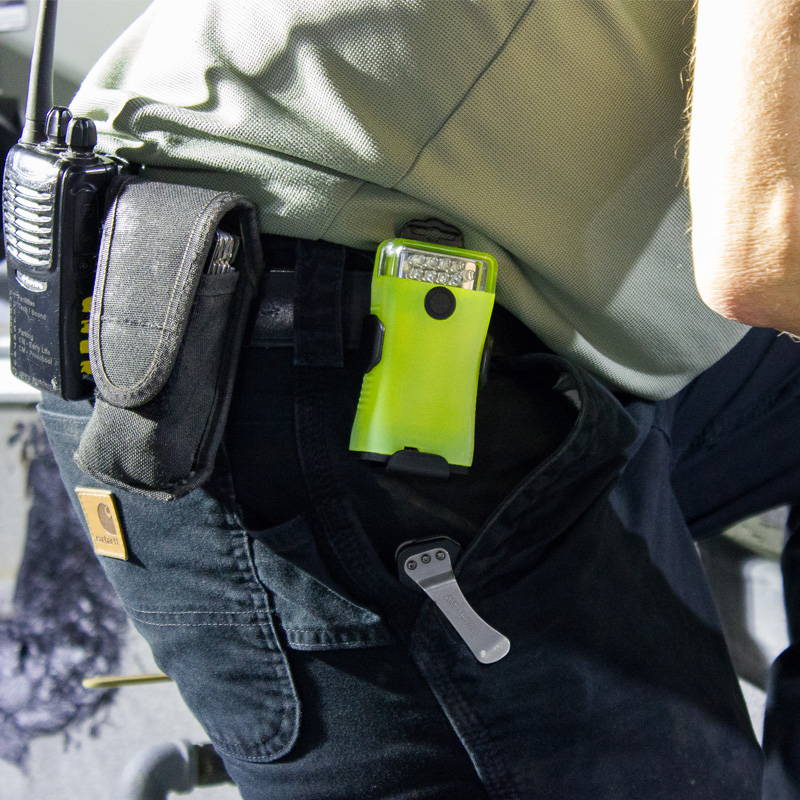 The time has come for the Scout Giveaway Final Week, and we're highly appreciative. We're taking it back to the first theme, and doing another Caption This contest! There will be one post this week, and individuals can comment with their caption up to Thursday night at midnight. Follow us on Facebook, Twitter, and Instagram @foxfuryLED if you have not yet done so. Anybody in the U.S. or Canada is eligible to participate.
FoxFury #scoutitout Scout Giveaway Final Week: Caption This
This week's prize is a new Scout Glow Utility Light, shipped via UPS Ground
Start date: Monday, August 15th
End date: Thursday, August 18th at 11:59 p.m. (PST)
Winner announced: Monday, August 22nd by 12:00 p.m. (PST)
NOTE: Contest winner MUST reside in the US or Canada
NOTE: FoxFury Employees/Affiliates may participate but are not eligible to win.
Comment on our latest social media post (Located on

 

Instagram,

 

Facebook

 

and

 

Twitter) with a potential caption, whether humorous, clever or serious.
Submit your caption before the given deadline date. This date should be clearly shown on the image or represented in the comments.
A winner will be determined upon careful deliberation by the FoxFury Marketing Team and announced by Monday afternoon.
Once again, thank you to everyone who participated in this last month, and we welcome everyone to continue following us for all of your lighting needs!
Good Luck.
By: Vince C.
August 15th 2016
Aug 15, 2016

Category:

Blog
Comments: 0