***FOR IMMEDIATE RELEASE***FoxFury LLC, Vista, CA. November 19, 2013FoxFury to Display Its LED Shield Lights and Area Lights at Milipol Paris 2013
FoxFury Lighting Solutions, designer and manufacturer of professional portable LED lighting, will be exhibiting its LED area lights, shield lights and more at Milipol Paris 2013 in stand 5 D 100. The event runs November 19-22, 2013 at the Paris Nord Villepinte.
FoxFury is best known in the law enforcement and military markets for its portable, rechargeable Nomad LED Area-Spot lights. These cordless lights function as both area lights and spotlights. The Nomad can effectively illuminate incident command posts, checkpoints and accident / crime scenes.
FoxFury also offers powerful aftermarket LED shield lights. These lights mount to any ballistic, riot or entry shield via industrial Velcro. The 600 lumen PRO III Shield and 450 lumen Discover Shield lights utilize a single pressure switch, offer a turbo strobe mode and are very useful in riot control and dynamic and deliberate entries.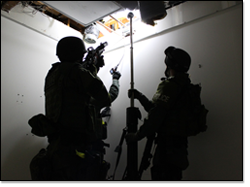 FoxFury also offers wide angle LED headlamps, forensic light sources (from UV to IR) and tactical flashlights for use by police along with civil and military security. FoxFury's lights can be seen in stand 5 D 100 during the four day event. 

"Our lighting tools make it safer and easier for homeland security and internal state security to do their work and defend their region and country," said Mario Cugini, CEO of FoxFury. 

Milipol will take place from November 19 to 22, 2013 at the Paris Nord Villepinte. Milipol Paris is being held jointly with the CARTES fair, the world's leading event in secure solutions for payment, identification and mobility.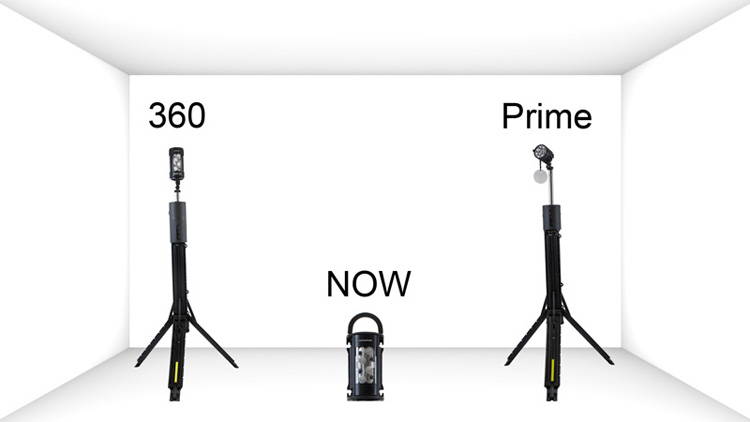 About FoxFury Lighting Solutions: 
FoxFury Lighting Solutions creates unique and cutting edge lighting products that reflect the needs of our customers, who demand quality and dependability. FoxFury is best known for its niche LED headlamps designed for specific markets including Fire, Industrial, Hazardous Area, Law Enforcement, Forensics and Recreational. FoxFury was formed in 2003 and operates out of Vista, CA USA. You can follow FoxFury on Twitter @foxfuryLED 

About Milipol Paris: 
Milipol Paris has established itself as the most important exhibition in Europe in the Security and Law Enforcement market, and it has enjoyed a steady increase in both exhibitors and visitors for each edition. The show is held under the aegis of the French Ministry of Interior (Homeland Security Department) and features a full range of Homeland Security products. 

http://www.FoxFury.com
Nov 19, 2013

Category:

Blog
Comments: 0