FoxFury is Taking Things to New Heights.
What better way to start our weekend than at the International Drone Expo in Los Angeles, checking out the latest and greatest in flying (unmanned) air vehicles!
Need to land your drone in an unlighted field? Want to film night time cinema shots? What about a need for search & rescue in the dark? We are here showing off our lights for use in any and all kinds of possible scenarios -independent projects, cinema, search and rescue, airborne and ground based surveillance - you name it, this show really unifies many industries.Because you never know when you'll need a Drone.   #IDE2015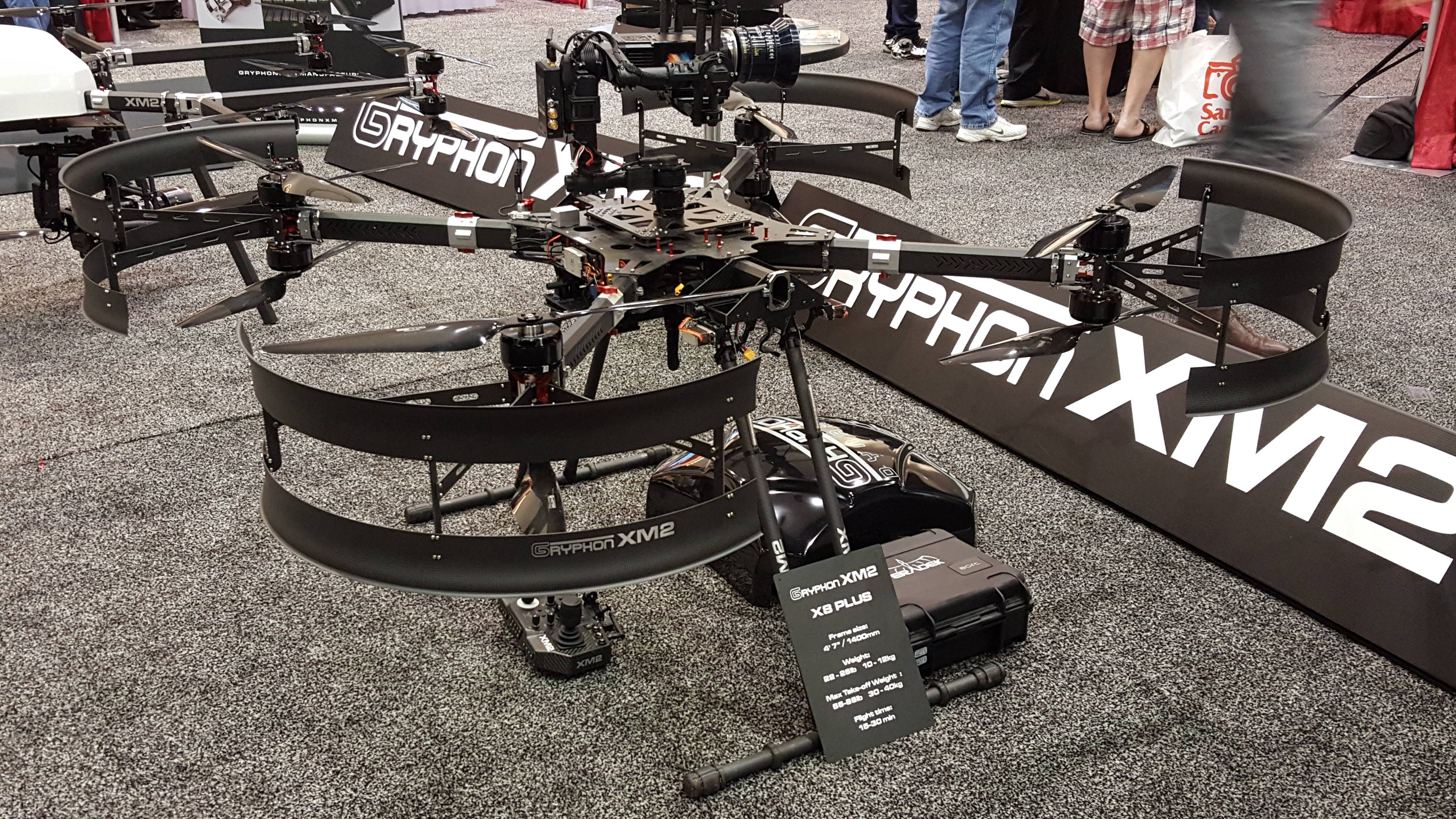 Drone Expo 2015 Gryphon Xm2 X8Plus for drone cinematography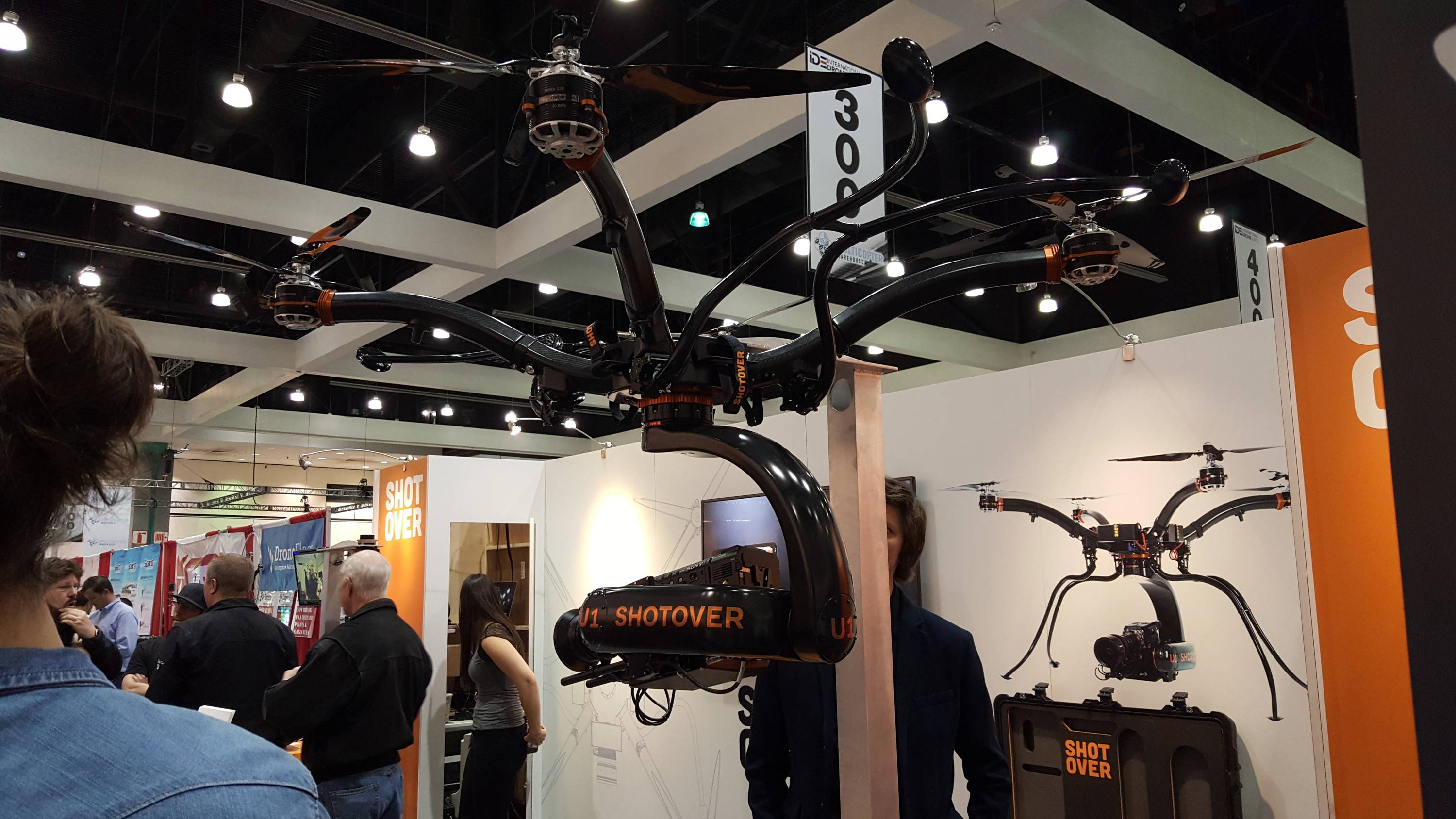 Drone Expo 2015Shotover U1 UAV for drone cinematography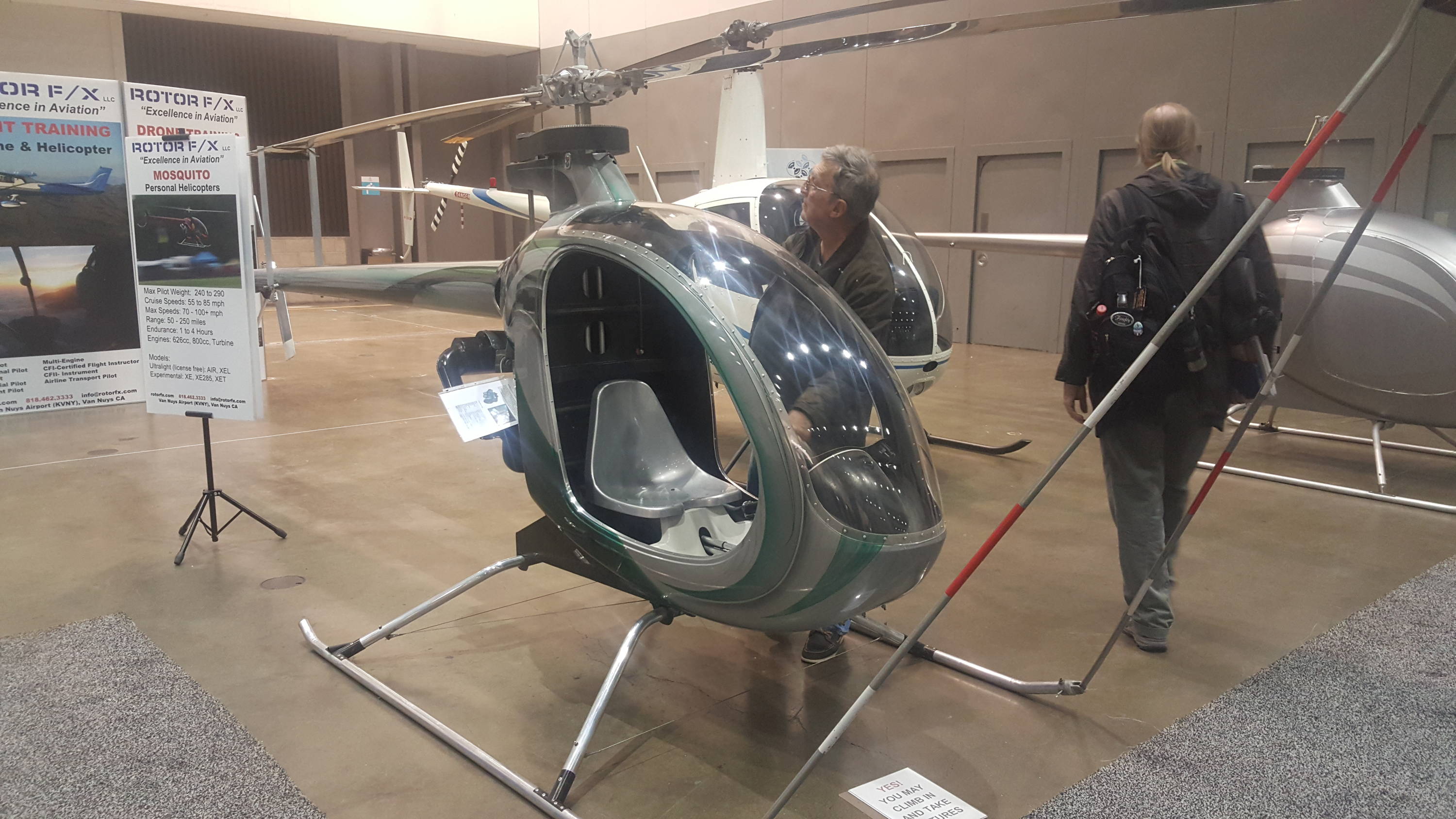 Drone Expo 2015 Rotor F/X Mosquito personal helicopter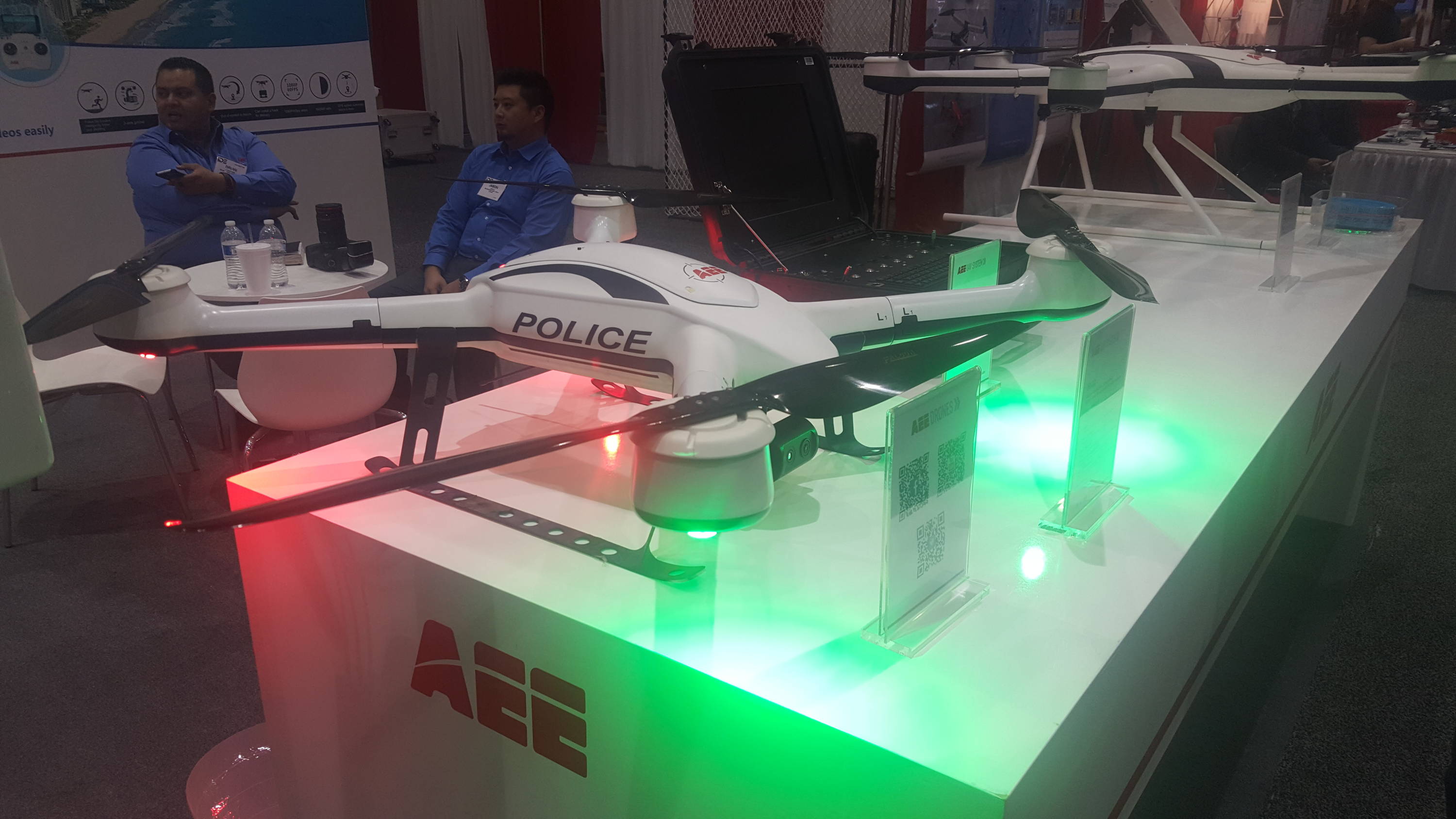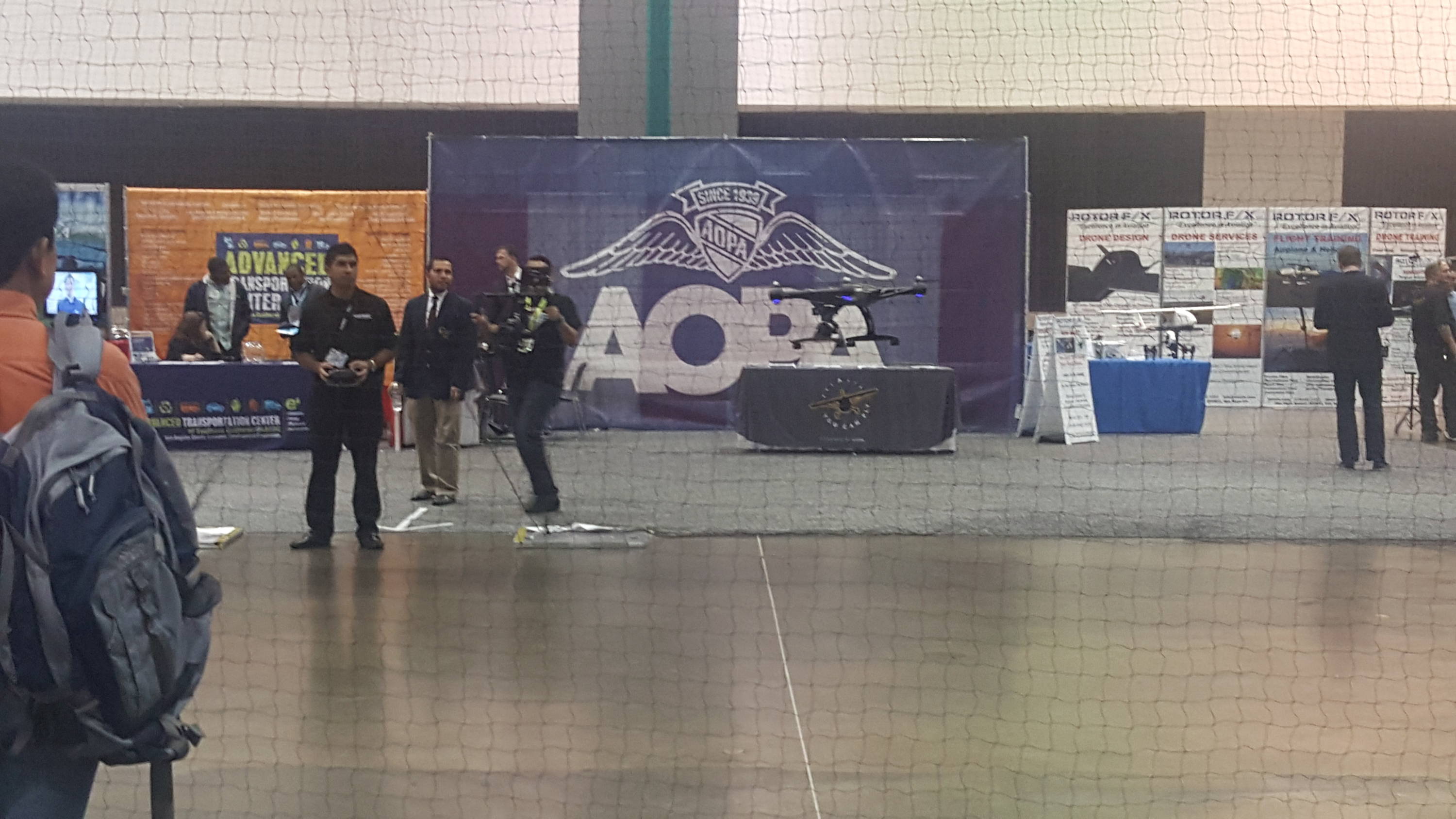 Drone Expo 2015In the drone fly cage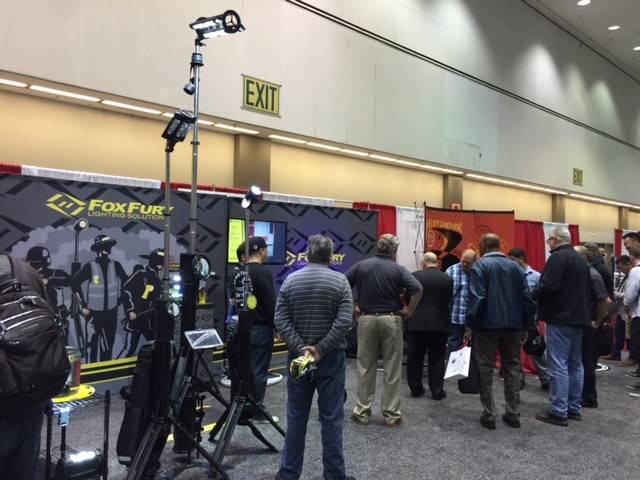 We are located in Booth #118 and there is still time to come visit us!
December 11th, 2015
By: Kimberly S.
Dec 11, 2015

Category:

Blog
Comments: 0