Over the years, as a responder, I have watched the hand-held light industry change drastically as many companies advertise the lumens and versatility of their lights. As you consider which light to use, whether for personal or professional use, I encourage you to be diligent in your research and choose the light that best fits the function you need. I want to suggest that the next time you are shopping for a handheld light, that you buy the Scout. As an emergency management professional, I have used this light in a wide variety of situations that require powerful, portable, hands-free lighting. But whether you are an EMT, a police officer, or a fisherman, the Scout can help solve your lighting needs.
Let's take a look at how the FoxFury Scout has helped make tasks in my field easier.
Versatility - The Scout has been designed for a wide variety of industries. From EMS workers using it in close-quarters to perform life-saving procedures, to pipeline workers using it for hands-free lighting, to firefighters using it as a low-profile right-angle light, to police officers using it as a safety beacon during traffic control, the options are endless. By clipping it to my vest, the light becomes a part of me and follows me wherever I go.
Compact - The Scout is small, measuring just under 4" tall and weighing in at less than 6 ounces. This tiny powerhouse light fits easily in any pocket and its sturdy clip allows the user to wear it on a belt, bag, ballistic vest, and more. One of my Scouts hangs on the side of my EMS StatPak and another never leaves my vest, allowing me to be ready the minute I need it.  
Innovative and Durable Design - The Scout has a "magazine" design for the battery compartment that simply pulls out of the bottom for re-loading of the three AA batteries needed. This is a great feature in the world of response as AA batteries are relatively easy to find even in the worst of situations. By carrying 3 extra batteries in a pouch of my vest, I can ensure a light is ready-to-perform for days. While rechargeable lights have their uses and can be attractive to those that return to a station every night, the Scout is still my go-to light because it is the easiest to attach, the easiest to operate and the easiest to re-load with batteries.
The polycarbonate body of the light is amazing. I still have my original FoxFury Scout, and it is intact and working despite having been dropped from heights over 30 feet, run over by my truck, dropped in snow drifts, dropped in a river, and even taken a spin in my washer and dryer.
Red and White LEDs - The Scout comes in an all-white LED version and a white and red LED version. The latter is my favorite because it allows me to make the decision as to how the light is used. The red LEDs come in handy for night-reading of maps and paperwork as well as close-quarter investigations. The flashing mode (flashing between white and red) gives me a safety beacon to see and be seen when venturing out onto any roadway or dangerous situation.
I usually abide by four simple rules when choosing a hand held light:
Pick one that is going to last for years.
Pick one that delivers on its promises.
Pick one that is safe to use (lights can be too bright).
Pick one that is user friendly.
 
When I consider these rules and combine them with the needs in my field, the FoxFury Scout quickly rises to the top as the best tools on the market.
***
By Eddy Weiss
C4L & Associates
Eddy Weiss is a nationally renowned expert in the fields of Emergency Management, Disaster Preparedness, Terrorism, BIO Terrorism, and all types and phases of disasters. With over 180 certifications to his credit from prestigious organizations such as FEMA, John's Hopkins, Yale University School of Medicine, and the National Emergency Response & Rescue Training Center (NERRIC), Eddy is the leading expert in Emergency Preparedness and is able to speak on a wide array of subject matters involving crisis and emergency responses.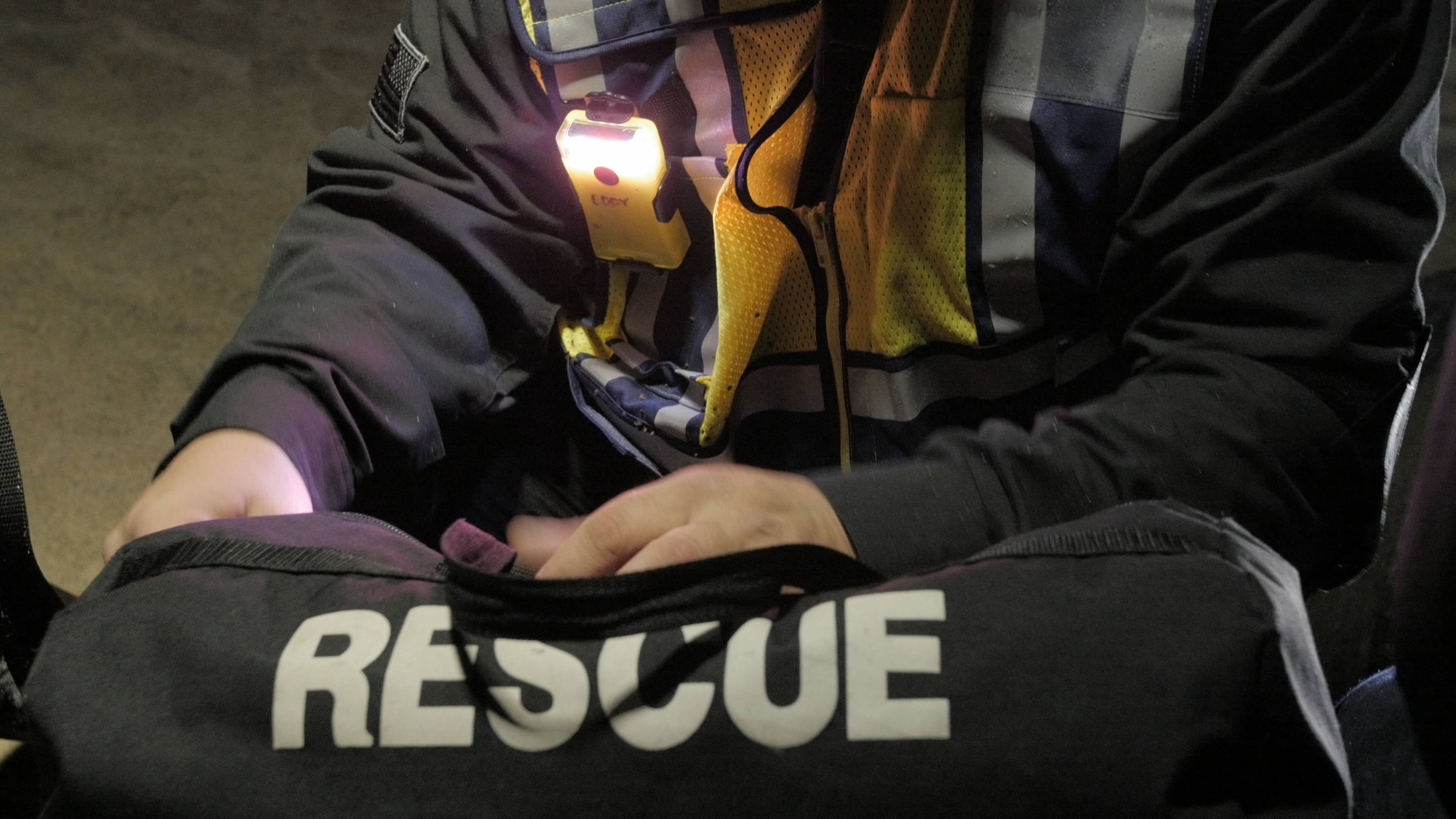 Eddy Weiss using the Scout at an emergency situation
The FoxFury Scout provides hands-free lighting for EMS workers.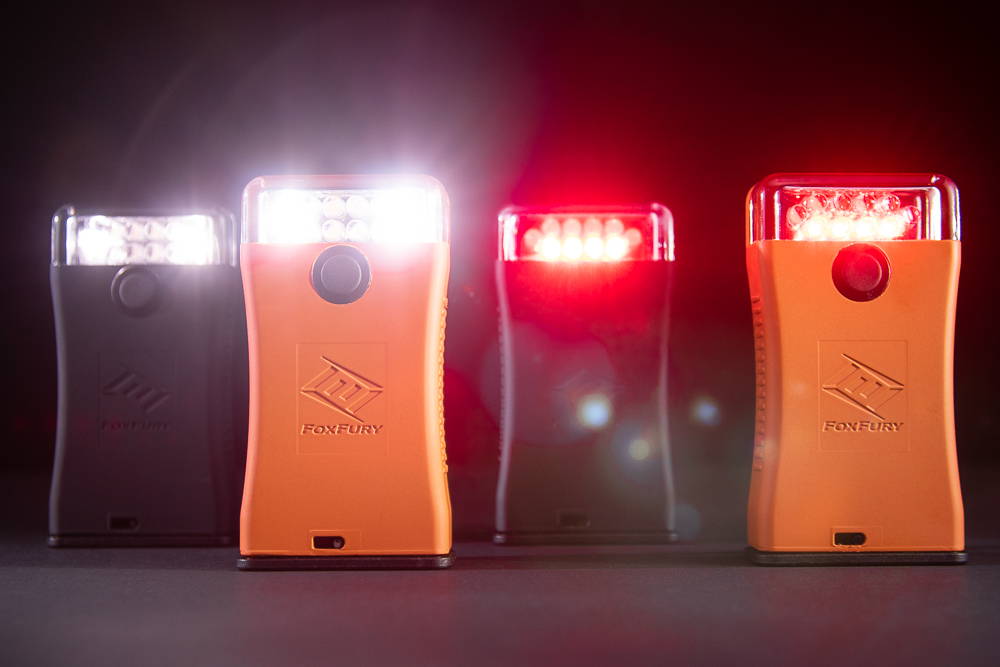 The FoxFury Scout is available in either black or orange exterior and with white or white and red LEDs.
Mar 08, 2016

Category:

Blog
Comments: 0