Do you know what your light can do for you?
The world has come a long way from the basic flashlight. Some industries call for certain uses of lighting, though, so every portable light serves a specific, sometimes unexpected purpose! For instance, consider the FoxFury Scout Utility Light. This compact utility light has a simple design, robust features and is useful in Industrial, Fire Service and EMS settings. It can serve purposes many don't consider in a flashlight or right-angle light.
Anybody using a Scout can see its tried-and-true features and quality lighting can serve as gifts that keep giving! Here's a quick rundown of the Scout's most noteworthy features.
True-to-Life™ Lighting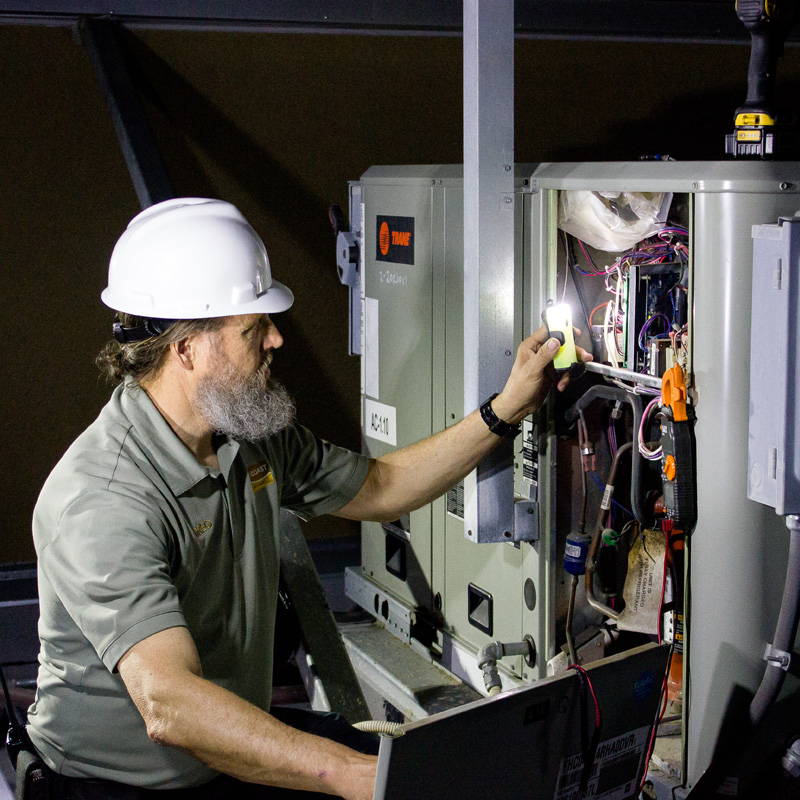 True-to-Life™ lighting is necessary in multiple industries to see accurate colors.
FoxFury makes its LEDs to show colors accurately, which is useful in Industrial settings. Color accuracy also increases the safety of a Law Enforcement/Fire Department personnel when treating injured civilians, especially those in need of immediate medical attention.
Versatile Use
300-010_SERVER_INSPECT_1_Banner_800x800.jpg
For a video featuring the many uses of a Scout, click this image.
The Scout's handheld size, removable clip and slim design allow a user to utilize the Scout in many different environments. As a result, the light's usefulness comes from its small size, removable clip and ability to provide hands-free lighting without compromising the rest of your equipment. EMS/Maintenance Personnel and Firefighters alike will find a great ease of use in the Scout!
Durability

300_SCOUT_BURN_TEST_14_WEB-e1468623661179.jpg
The Scout is made of tough stuff, like the rest of FoxFury's lights. The light can be burned, frozen, run over or dropped from a second-story building and still work well! Users should never have to worry about the safety of their products, and FoxFury plans its product designs around understanding the conditions that affect many industries.
As one can see, the uses for a tool can provide more value than the tool appears to have on its own. If the Scout Utility Light interests you, please click here.
By: Vince C.
Jul 05, 2016

Category:

Blog
Comments: 0